Welcome to our new Business Directory
The companies listed here are Charity Retail Ireland Partners and suppliers to charity retailers. Recently launched, we hope to add to this list in the coming months.
If your company is interested in being listed on this page and becoming a Charity Retail Ireland Partner you can find out more on our Corporate Partnerships page.
You can view the list below or click on the category headings to view companies listed in that category.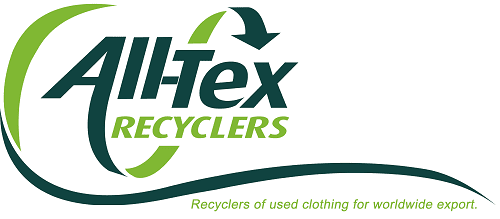 Textile Recyclers
All Tex Recyclers Ltd, Irelands largest independently owned textile and shoe grader for worldwide export. A local company with global importance. All-Tex Recyclers are processors of used clothing and shoes for worldwide export. Working with charity shops, schools, fundraising groups and local authorities we purchase used clothing, household textiles and…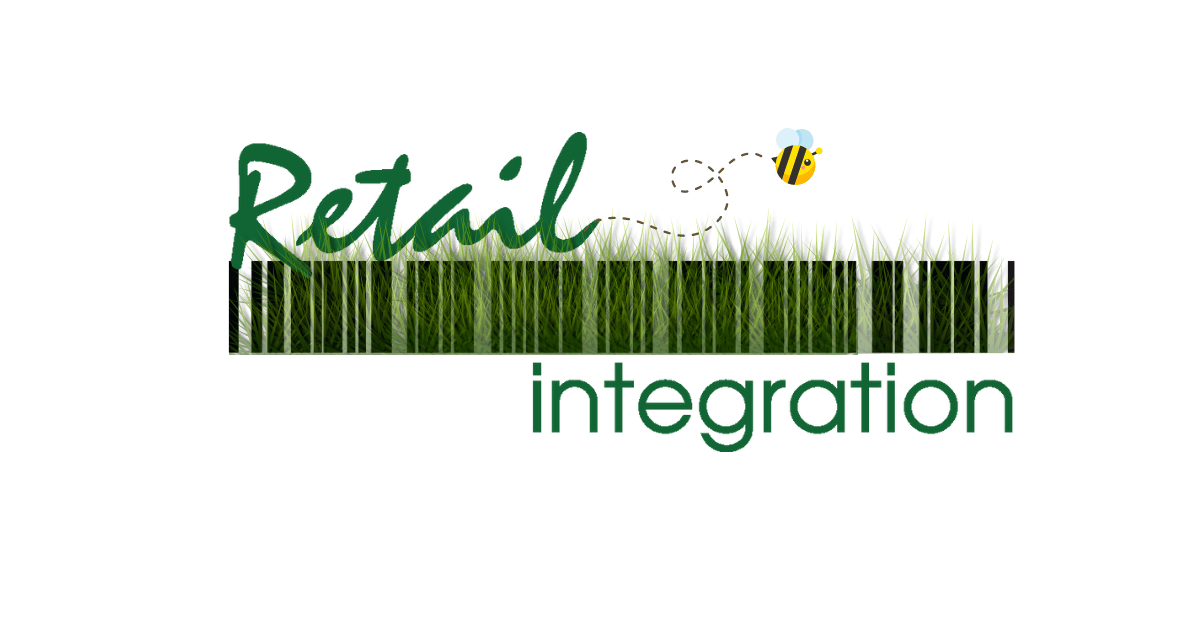 EPOS systems/tills
Retail Integration provides an award-winning, Fashion EPOS system to many charities across Ireland. We are committed to doing everything possible to expand human potential. We do this by developing sustainable software solutions, by building a creative and diverse team and by making a positive impact in communities where we live…
Textile Recyclers
Cookstown Textile Recyclers (CTR) is Ireland's largest textile recycling company of more than 20 years, employing over 250 staff. We work closely with charities, government bodies and waste management organisations, both locally and nationally, to divert used clothes and textiles from landfill. Decaying textiles emit methane gas, which can be…
E-commerce
Growing the second-hand fashion industry could lower the impact on the planet, increase funding for charities and reduce costs for consumers. Haru was born out of this idea. Co-founders, Jacques Hill and Sam Lynas, started selling second-hand clothing back in 2016. As they built relationships with charity shops, the idea…