In 2022 our charity members diverted 17,300 tonnes away from landfill or waste to energy. This is the equivalent of 1,440 double decker buses. From 2024 the separate collection of textile waste will ensure that this figure grows.
Textile reuse makes a contribution to carbon emission targets. Reuse is now at the top of the waste hierarchy and, through buying from a charity shop, consumers can extend the life and reduce the carbon footprint of the goods they buy and donate.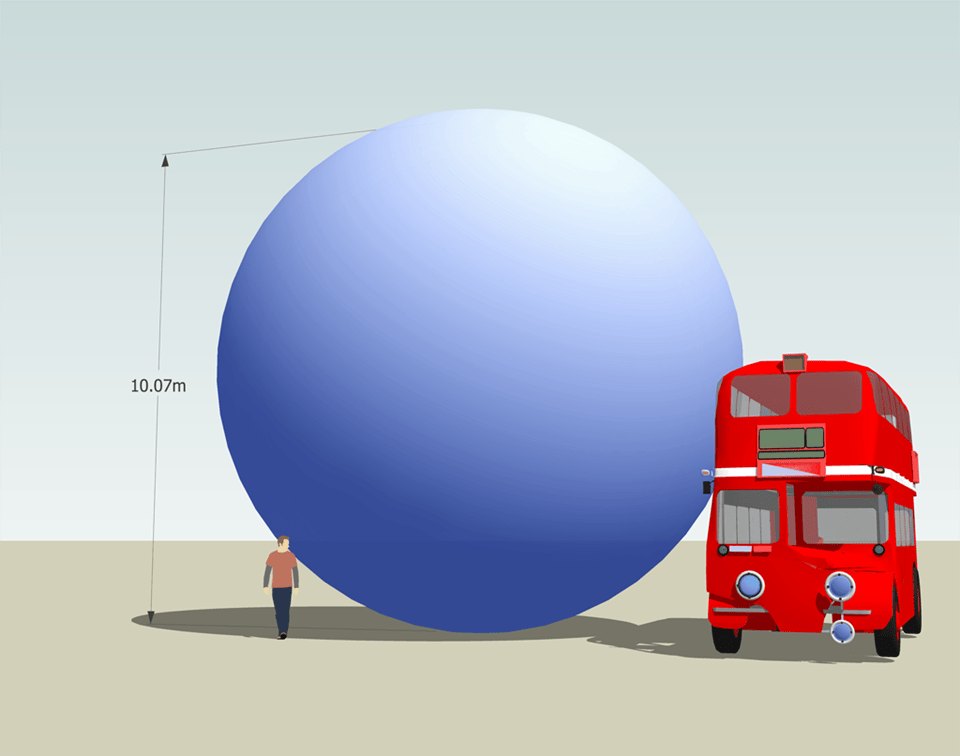 62,230 tonnes of carbon equivalent emissions (CO2e) were avoided through our members' shops in 2022. This is what one tonne of carbon looks like, so imagine 62,230 of them, and 1,440 double decker buses too!
This is the equivalent of 10.7 million cars removed from the road daily or 3 billion trees absorbing carbon daily.
Water is becoming an increasingly precious resource. The goods sold through our members' shops saved a massive 31 billion litres of water. This is equal to 632 million showers lasting 7 minutes in an ordinary shower using 49 litres of water.
Charity shops have been delivering on a huge environmental impact since they started operating in the middle of the last century, before sustainability and the circular economy were even conceived.